Posted under:
General
Posted on: March 11, 2018
Should You Try Invisalign?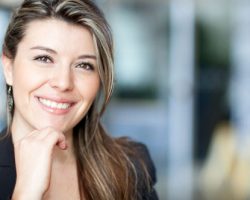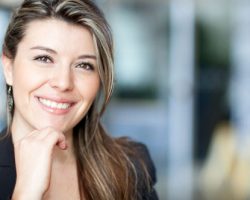 As we welcome a new season, you may be thinking about cleaning out the old and ushering in the new.
This applies to your appearance as much as anything else. So if you've been wondering about how to straighten your teeth, consider a new, faster way to do that!
At The Foehr Group, you can try Invisalign, an ideal orthodontic treatment for adults with crooked teeth.
Answer a few questions to see if Invisalign is something you should explore in our Bloomington, IL dental office.
Then Call us at (309) 740-4241 today to schedule your appointment or book an appointment online.