Posted under:
General
Posted on: February 6, 2018
Should You Treat Dry Mouth Before Valentine's Day?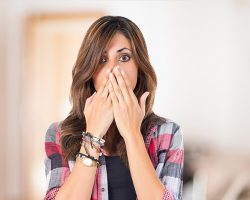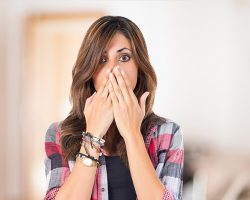 Your big date is coming up, and you couldn't be more excited!
There's only one problem. You've got dry mouth.
Don't let that stand in the way of your special Valentine's Day date! Get help from our team at The Foehr Group.
We offer dry mouth treatment in our Bloomington, IL dental office, which will help preserve your oral health and your smile.
It will also help get you ready to pucker up with your special someone!
Answer a few of these questions to see if you might need dry mouth treatment.
Then Call us at (309) 740-4241 today to schedule your appointment or book an appointment online.