Posted under:
General
Posted on: March 3, 2023
TMJ Disorders and You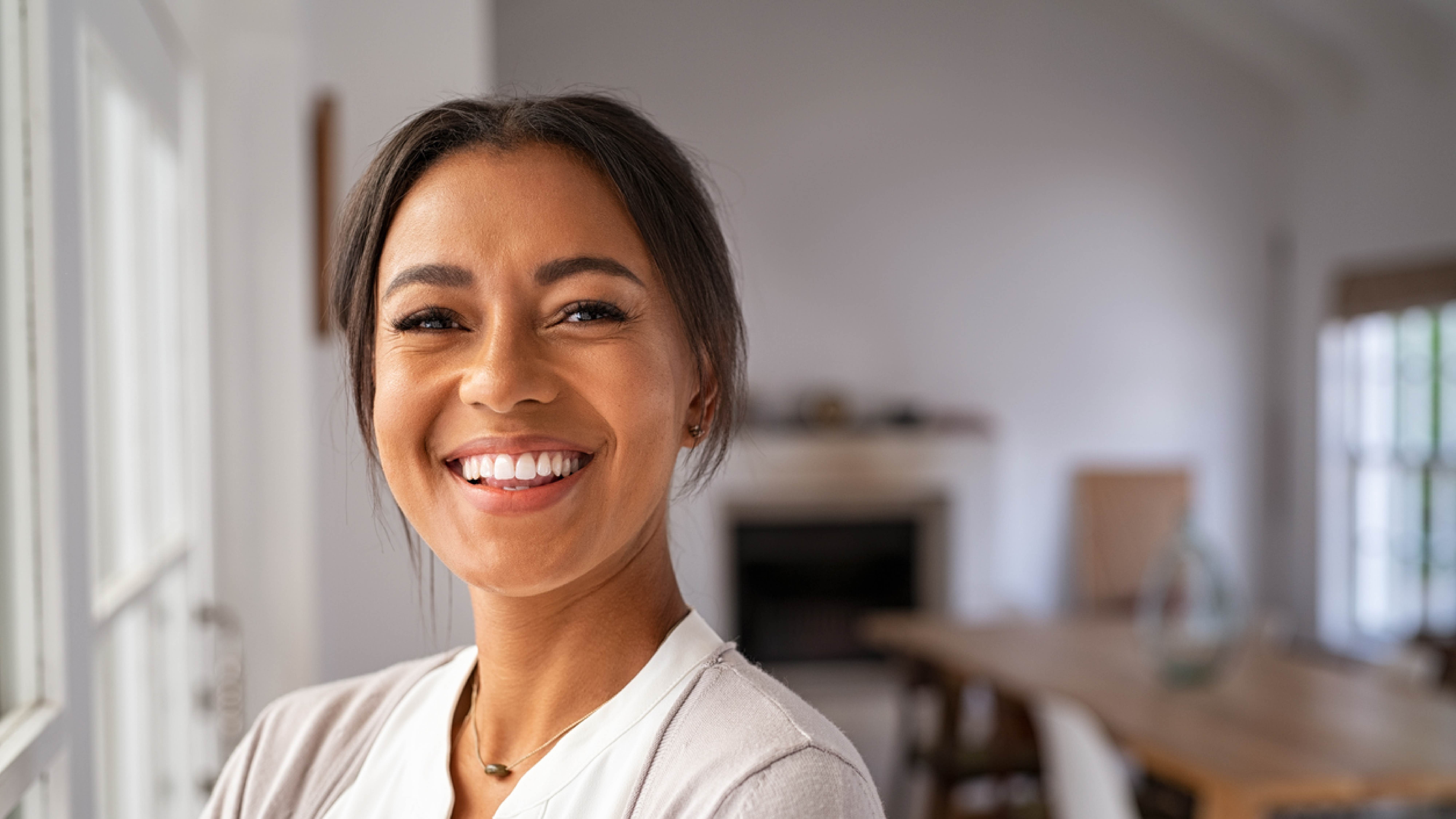 If you've been experiencing unpleasant sensations in your jaw, there's a chance that you're dealing with temporomandibular joint disorder. Better known as TMJ disorders, these are conditions associated with injury or misalignment in the structures of the mouth. TMJ disorders affect the temporomandibular joints, which hold the skull and the jaw together. You need these joints for everyday activities like yawning, chewing a meal and talking to others. If something goes wrong with them, you're going to feel it. Your dentist in Bloomington can help you learn about the signs of this condition and what to do about them. Common symptoms of TMJ disorders include tenderness, pain, and stiffness in the jaw.
TMJ disorder is a multifaceted condition with many possible causes. Your symptoms may be related to a past injury, an alignment problem, or your inherited bite pattern. Habits like clenching or grinding your teeth can lead to the disorder as well. Whether there's just one cause or several, treatment may help you find relief.
Symptoms Associated with TMJ Disorder
The pain and discomfort of TMJ disorder can be miserable. Your dentist in Bloomington is the best person to consult when you have the following symptoms:
Sore or painful jaw, ear, face, neck, or shoulders
Stiff feeling in your jaw
Noisy jaw (pops, clicks, grating sounds)
Reduced ability to open your mouth wide
Chewing or biting problems
A ringing sensation in your ears (tinnitus)
Headaches that happen often
Make a call to your dentist in Bloomington if these problems are affecting you. You can schedule an appointment to talk about your symptoms, update the dentist on your medical history, and have an exam of the jaw area performed. X-rays or other images may help your dentist learn more about your temporomandibular structures. When the exam is finished, the dentist may determine that you are, indeed, suffering from a TMJ disorder.
What to Do About TMJ Disorder
Once you've received a TMJ disorder diagnosis, treatment can help you recover proper jaw function. Your dentist may discuss a variety of treatment options with you, including surgical and non-surgical approaches. You'll receive a customized treatment plan based on the severity of your situation and the causes behind your TMJ disorder. For many patients, lifestyle adjustments and other non-surgical interventions provide an effective means of finding relief. A combination of lifestyle changes, pharmaceuticals and physical therapy may help you increase your jaw mobility and reduce your daily pain levels.
How to Treat TMJ Disorder Without Surgery
Seeing a dentist for a TMJ disorder doesn't mean that you'll automatically be told to have surgery. In fact, there are many helpful interventions that dentists usually use first. For example, going to physical therapy might be a great way to get back on the road to oral health. A physical therapist can lead you through stretching and strengthening exercises. These may improve your muscle strength and your overall jaw mobility. Taking medicine to reduce inflammation can help with your symptoms and pain levels as well. Consult your dentist before beginning a medication regimen for TMJ disorder symptoms.
Also, these simple lifestyle changes could make a large difference in your recovery process:
Be selective about what you eat, and stay away from crunchy snacks that require a lot of chewing.
Keep your mouth from opening too far when you yawn or shout.
Avoid putting fingernails, bottle caps, pens and other non-food items in your mouth.
Give yourself a break whenever possible with stress-reducers like meditation and yoga.
TMJ Disorder Care From Your Dentist in Bloomington
What if you need additional support for your case of TMJ disorder? Your dentist is the person to ask. You may be told that you'd benefit from using an oral splint. Also known as a TMJ splint, this is a removable dental appliance that goes over your teeth. You can wear it to keep yourself from grinding your teeth, to relieve pressure on your joints, or to position your jaw in the right spot. For more serious positioning issues, the dentist might suggest orthodontic treatment. Getting braces or retainers can be an effective way to fix your jaw alignment problems. Over time, you'll move your teeth into a healthier position, which can resolve many symptoms.
If other treatments aren't enough, surgery may be on the table. There are several different types of surgery available, and they vary in how invasive they are. You might be a candidate for something as simple as having excess fluid drained from your jaw, or you might need to have a prosthetic implant put in to take the place of your temporomandibular joint.
If you think you may have a TMJ disorder, please make a call to your dentist in Bloomington. Getting an official diagnosis and a professional treatment plan can make a big difference in your pain level and the stiffness of your jaw. The sooner you can take control of your jaw health, the better. It's important to pursue treatment before your condition becomes any worse than necessary.
TMJ disorder can develop because of a genetic predisposition, the way your bite aligns, your overall stress level, or an injury you may have experienced. It's also possible for oral health habits like clenching or grinding your teeth to contribute to this problem. Many people suffer from achiness, swelling, pain, jaw noises, and stiffness, but treatment can improve the situation.
Your dentist in Bloomington can help with your temporomandibular joint disorder. Please know that your dentist is there for you in this situation and anything else that might arise with your oral health. You can count on your dentist to listen to your concerns and prescribe treatment plans that can help. We look forward to assisting with your dental needs, so please call our office today to make your first TMJ disorder appointment.