Posted under:
General
Posted on: December 21, 2017
Do You Need Dental Implants In 2018?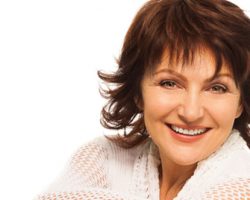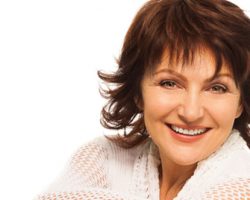 Have you been hesitant to seek a tooth replacement option that works for your health and your lifestyle?
Our team at The Foehr Group wants you to consider dental implants in 2018 so you don't have to spend another year's worth of holidays missing out on all the fun.
Today, we're sharing a short quiz with you so you can get one step closer to this life-changing decision!
Let us help you find the right tooth replacement option for you. Call us at (309) 740-4241 today to schedule your appointment or book an appointment online.