Posted under:
General
Posted on: March 26, 2018
The Natural Look Of Dental Implants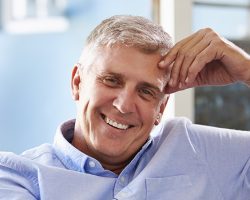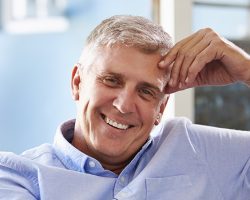 When patients come to us for an initial consultation about tooth replacement options, they often express concern about the end results. Will dental implants look natural?

We're telling you what we always tell them…

Absolutely!

Take a look at just one of our many dental implant case studies in today's photos.

When you trust our highly-skilled team in Bloomington, IL, you know your dental implants will give you a healthy, complete, and beautiful smile!

Call us at (309) 740-4241 today to schedule your appointment or book an appointment online.
Dental Implants