Posted under:
General
Posted on: December 1, 2017
Look What Dental Implants Can Do!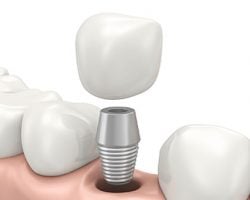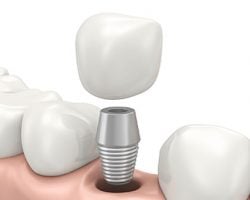 With dental implants, you not only regain control of your oral health, but you prevent more tooth loss, and can move forward with a beautiful smile!
That's the dental implant difference here at The Foehr Group. Today's before and after photo is just one of many examples of the way we can use implants to turn your life around in our Bloomington, IL dental office.
Find out if they'll be difference your smile needs. Call us at (309) 740-4241 today to schedule your appointment or book an appointment online.
Dental Implants