Posted under:
General
Posted on: July 28, 2017
Gum Disease: Test Your Knowledge (QUIZ)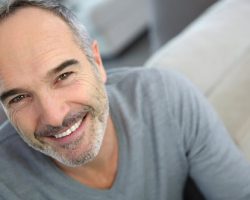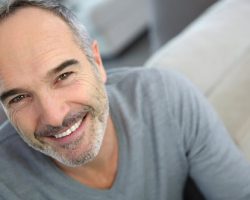 Gum disease is the leading cause of tooth loss among adults. And it is shockingly common. One of every two Americans over age 30 has some form of gum disease, according to the Centers for Disease Control and Prevention.
Gum disease's common nature, and its negative results, are why our Bloomington, IL dentists at The Foehr Group are so vigilant about screening for gum disease during your dental exams.
They can also offer advice on how to prevent it. And if they find gum disease, they'll treat it so you won't lose your teeth!
Feel free to ask about gum disease during your dental exam. You can call (309) 740-4241 to make an appointment. In the meantime, you can find out more about gum disease by taking our quiz!