Posted under:
General
Posted on: August 20, 2017
The Difference Our Dentures Make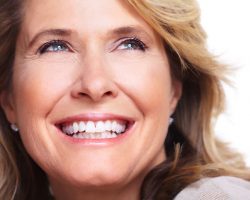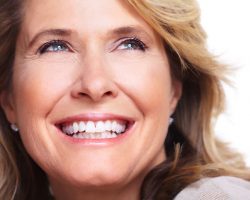 If you're a denture-wearer, you know all too well the kind of limitations that a poor fit or unnatural appearance dentures can have on your life.
That's why at The Foehr Group, we offer options in dentures that are strong and beautiful so you can live the way you want with teeth that look and feel natural.
Today's before and after photo of one of our satisfied patients is an example of the kind of difference our dentures can make!
To find out more about our dentures options, Call us at (309) 740-4241 today to schedule your appointment or book an appointment online.