Posted under:
General
Posted on: January 1, 2018
Are Dental Veneers In Your Future?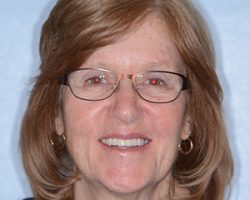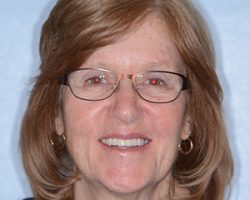 Over the years, Marilyn became increasingly unhappy about her smile. But that all changed when she saw an ad for dental veneers from The Foehr Group.
Once Marilyn decided to take the first step and visit our Bloomington, IL dental office, she was able to put any apprehensions aside and trust our talented team.
Hear more about Marilyn's journey through a smile transformation that now makes her feel beautiful and confident.
Are dental veneers in your future for 2018? Call us at (309) 740-4241 today to schedule your appointment or book an appointment online.