Posted under:
General
Posted on: July 24, 2023
Dental Implants in Bloomington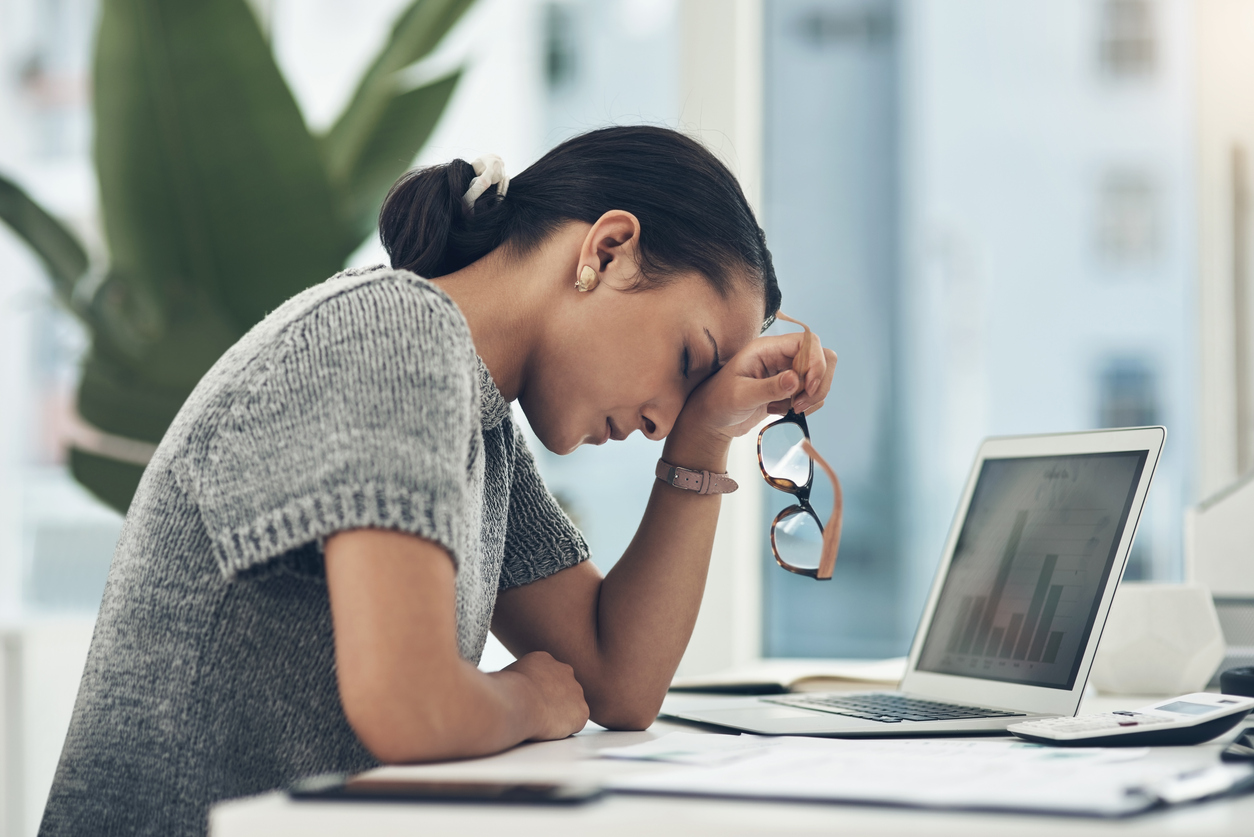 When it comes to achieving a perfect smile, dental implants have revolutionized the field of dentistry. Whether you have a missing tooth or multiple missing teeth, dental implants provide a long-term solution that not only restores your smile but also improves your overall oral health. For this reason, over 5 million people every year turn to their local dentists for dental implants.
That said, how do you know if dental implants are right for you? Below is everything you need to know about dental implants, from what they are to the benefits that they offer and the different types available. By the end of this article, you will have a clear understanding of how dental implants can transform your smile and why they are the preferred choice for many individuals.
If you still have questions after reading this article, don't hesitate to reach out to us. At The Foehr Group, we have been providing individuals in Bloomington with dental implants that they can rely on.
What Are Dental Implants?
Dental implants are artificial tooth roots made of titanium and surgically placed into the jawbone. They serve as a strong foundation for the replacement teeth that are attached to them. Unlike dentures or bridges, which rest on the gums or adjacent teeth, most dental implants are securely anchored in the jawbone, providing stability and durability. This makes them feel and function like natural teeth, allowing you to eat, speak and smile with confidence.
One of the key components of a dental implant is the implant post, which is surgically inserted into the jawbone. This post acts as an artificial tooth root and fuses with the surrounding bone through a process called osseointegration. Once the post has fully integrated with the jawbone, a connector called an abutment is attached to it. Your custom-made crown, bridge, or denture is placed on top of the abutment, completing the dental implant restoration.
Types of Dental Implants
Several types of dental implants are available, and each is suited for different dental needs. The most common type is an endosteal implant, which is the type that is placed directly into the jawbone. It's ideal for individuals with sufficient bone density and is the preferred choice for most patients.
What if you don't have the jawbone to support an endosteal implant? This is where subperiosteal implants come into play. These types of implants are placed on top of the jawbone but beneath the gum tissue. They rest on the jawbone and are held in place by metal posts that protrude through the gum tissue.
Benefits of Dental Implants
Dental implants offer a multitude of benefits that make them an ideal choice for individuals seeking to restore their smiles. Firstly, they provide a permanent solution for missing teeth unlike traditional dentures or bridges, which may need to be replaced over time. Dental implants are designed to last a lifetime with proper care and maintenance, making them a cost-effective investment in the long run.
Secondly, dental implants look and feel like natural teeth. They are custom-made to match the color, shape, and size of your existing teeth, ensuring a seamless and natural appearance. This not only enhances your smile but also boosts your self-confidence, allowing you to interact with others without feeling self-conscious about your teeth.
Furthermore, dental implants function like natural teeth, enabling you to eat your favorite foods without any restrictions. Unlike dentures, which may slip or cause discomfort while eating, they are securely anchored by the jawbone, providing stability and allowing you to enjoy a wide range of foods without worry.
The Dental Implant Process
The dental implant process starts with a comprehensive examination. Typically, it involves getting X-rays and impressions to determine the condition of your teeth, gums, and jawbone. This evaluation helps the dental team create a customized treatment plan tailored to your specific needs.
When it comes time for actual surgery, you will be happy to learn that it is a relatively easy process. The posts are inserted into they jawbone with such precision that people usually only need a local anesthetic.
With the posts in place, you just have to wait for the healing process. In most cases, people feel like themselves again in as little as two weeks. Each person heals at a different rate, though, so your experience may vary.
Get Dental Implants Here
Dental implants offer a life-changing solution for individuals with missing teeth. They restore your smile and improve your self-confidence, as well as provide a long-lasting and functional replacement for natural teeth. With their numerous benefits and different types available, dental implants are the preferred choice for many individuals seeking to achieve perfect smiles.
If you are considering dental implants, reach out to us right away. They are just one of the many fantastic dental services that we offer. We will support you through the whole process, from the evaluation to the restoration. Book your consultation with our expert dental team in Bloomington today, and discover how dental implants can transform your smile.