Posted under:
General
Posted on: November 11, 2017
Dental Implants Help You Enjoy Food!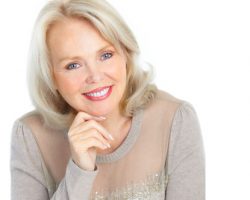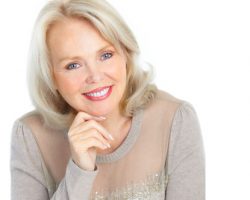 Everyone deserves to have healthy, full-functioning teeth and good oral health.
Thanks to dental implants at The Foehr Group, you can enjoy your Thanksgiving feast with comfort. Today, we're sharing an example of the dental implant difference here in Bloomington, IL!
Find out if dental implants are right for you. Call us at (309) 740-4241 today to schedule your appointment or book an appointment online.
Dental Implants