Posted under:
General
Posted on: October 1, 2017
Complete Your Smile With Dental Implants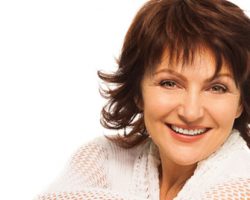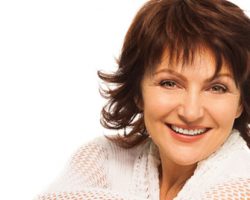 Is your smile incomplete because of one or more missing teeth?

Then take a look at what a difference dental implants can make at The Foehr Group in Bloomington, IL! You want a complete smile that will make you look and feel beautiful. Dental implants can do that!

Call us at (309) 740-4241 today to schedule your appointment or book an appointment online.
Dental Implants