Posted under:
General
Posted on: May 1, 2018
Check Out Our Quality, Lifelike Dentures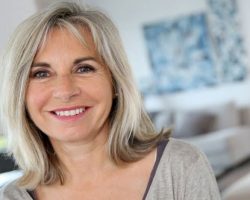 Losing your teeth doesn't mean you have to say goodbye to a beautiful, natural-looking smile.

When you trust a practice that houses the latest technology led by a highly-qualified team of dentists, your new replacement teeth will look just as lifelike as ever!

Here's a before and after image of one of our dentures patients, and it's just the kind of work you can expect from our team at the Foehr Group.

See what your great-looking tooth replacement options are in our Bloomington, IL dental office!

Call us at (309) 740-4241 today to schedule your appointment or book an appointment online.
Dentures