Posted under:
General
Posted on: April 6, 2018
Can Advanced Technology Make Your Mouth Healthier?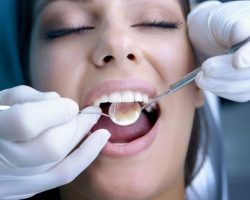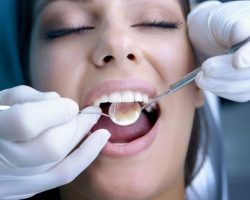 Our commitment to advanced technology at The Foehr Group plays a huge role in the quality of your dental care.
It allows us to diagnose potential oral health problems earlier and more accurately than ever before.
It also helps us provide the best solutions to your dental problems that modern dentistry has to offer.
Have you ever wondered how technology makes your dental care better and your mouth healthier?
Take today's quiz to see if you know the answers to that question!
Get high-quality dental care in Bloomington, IL! Call us at (309) 740-4241 today to schedule your appointment or book an appointment online.