Posted under:
General
Posted on: May 26, 2018
Are Your Replacement Teeth Working For You?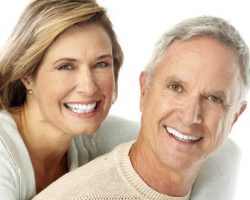 Your life with replacement teeth should be just as healthy and enjoyable as your life before tooth loss.

If that's not true for you, then it's time to seek the help of a highly-qualified dentist.

At The Foehr Group, we have the skills and technology to make sure your replacement teeth work for you.

Take today's quiz to find out if it's time you explore better options for strong, secure, beautiful replacement teeth, like what you find in our Bloomington, IL dental office!

Call us at (309) 740-4241 today to schedule your appointment or book an appointment online.