Posted under:
General
Posted on: June 6, 2018
Are Dental Implants Right For Me?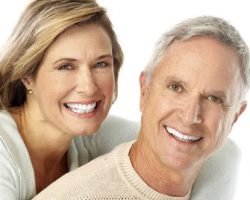 You should be able to smile without fear of embarrassment.
You deserve to eat anything you want without stressing about whether or not you'll be able to chew it easily and comfortably.
That's why you need to come to The Foehr Group for a tooth replacement consultation.
We can explore your dental implant options so your smile and your teeth allow you to live a fulfilling, happy, and healthy life.
See if dental implants in our Bloomington, IL office will suit your needs best by answering the questions on today's quiz!
Let us help you make the best tooth replacement decision for you. Call us at (309) 740-4241 today to schedule your appointment or book an appointment online.